At iDental in Okotoks, our dentist uses CEREC® technology to create and place dental crowns in the same day. No impressions, no temporaries - just a tooth-coloured restorations in one appointment.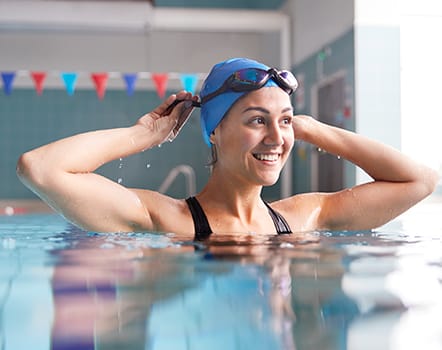 The Benefits of Same-Day Crowns
Dental crowns are porcelain caps that are placed on top of teeth to restore their function and appearance.
Normally, placing a dental crown requires more than one visit to the dentist, but using CEREC technology, we can perform the entire procedure in one easy visit to the dentist. 
CEREC means fewer injections, less drilling, and less time out of your busy schedule for dentist appointments.
How Dental Crowns Work
When a tooth experiences so much decay that large portions of it must be removed, your dentist may use a dental crowns to restore the tooth. Your dentist may use a dental crown to restore a tooth after another restorative procedure like a root canal.
Dental crowns may also be used by your dentist to attach bridges, to cover dental implants or for aesthetic reasons, like when a discoloured tooth needs to be lightened to match the appearance of surrounding natural teeth.
How CEREC Works
CEREC (Chairside Economical Restoration of Esthetic Ceramics) is a system that allows for the fabrication of ceramic dental crowns in one dental appointment. 
Using a highly accurate 3D scan of your tooth, the CEREC machine creates a virtual model of the tooth which is sent to an onsite milling unit to create your custom crown, all while you're chairside. The crown is then cemented onto the tooth, restoring your smile.